Strata is a startup consulting firm that helps organizations and their teams operate at their best through developing healthy organizational culture and climate, leadership education and training, facilitating collaborative processes, and creating healthy communication. They utilize outcomes-based and data driven models to assess the needs of an organization and walk alongside them to map a path forward.
I was given the opportunity to develop the company's branding and deliver proposal templates, letterhead and a website, with an ongoing relationship that will continue to grow as the company evolves.
Categories
Art Direction
Branding
Web Design
Digital Design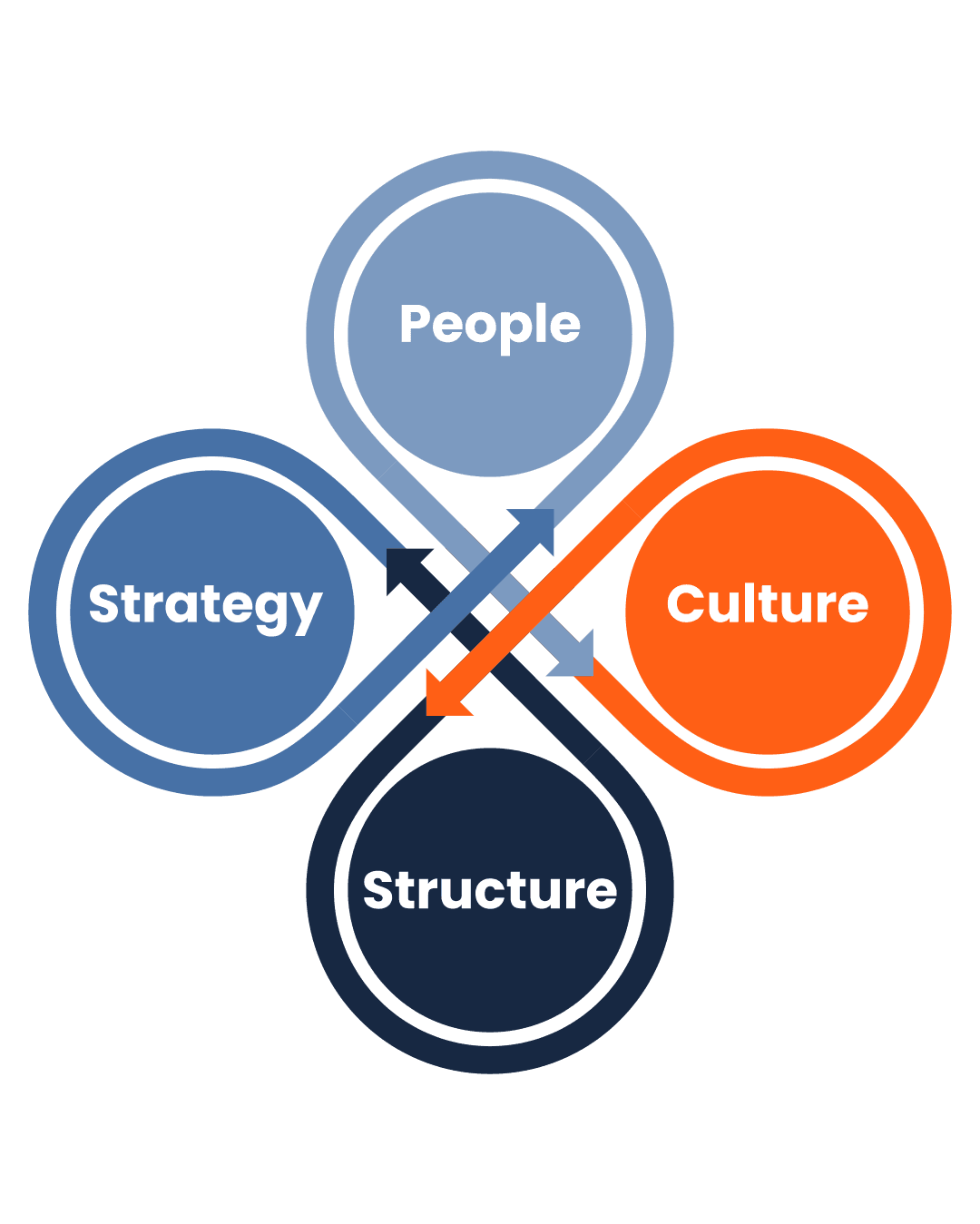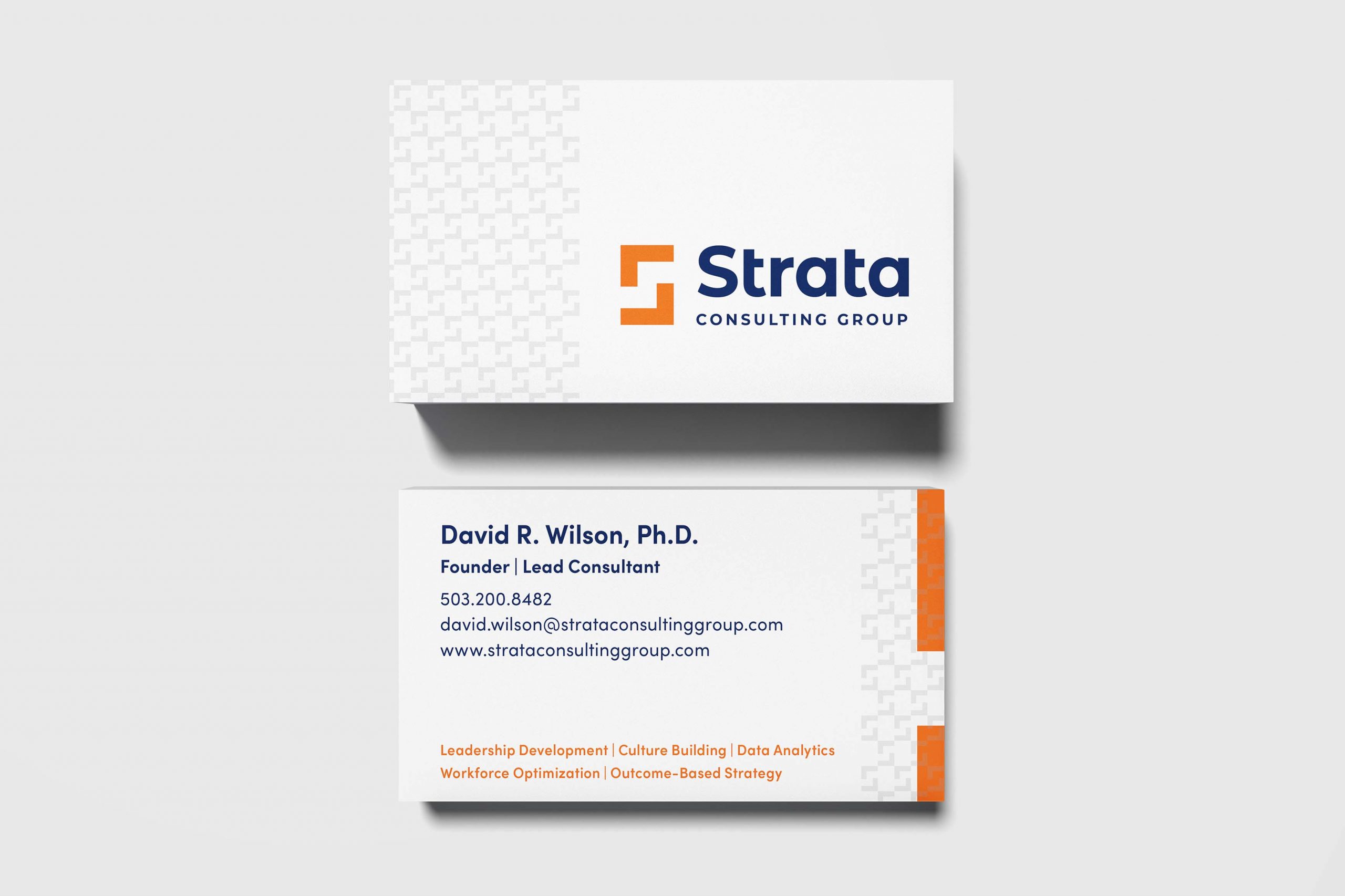 The visual branding includes a color palette, bespoke patterns based on the Strata logo, and a set of custom icons that represent the brand's approach to consulting.