Zoe Organics – Brand identity
Full branding refresh for an organic skincare company, including brand identity, packaging, print design, photography, social media and website design.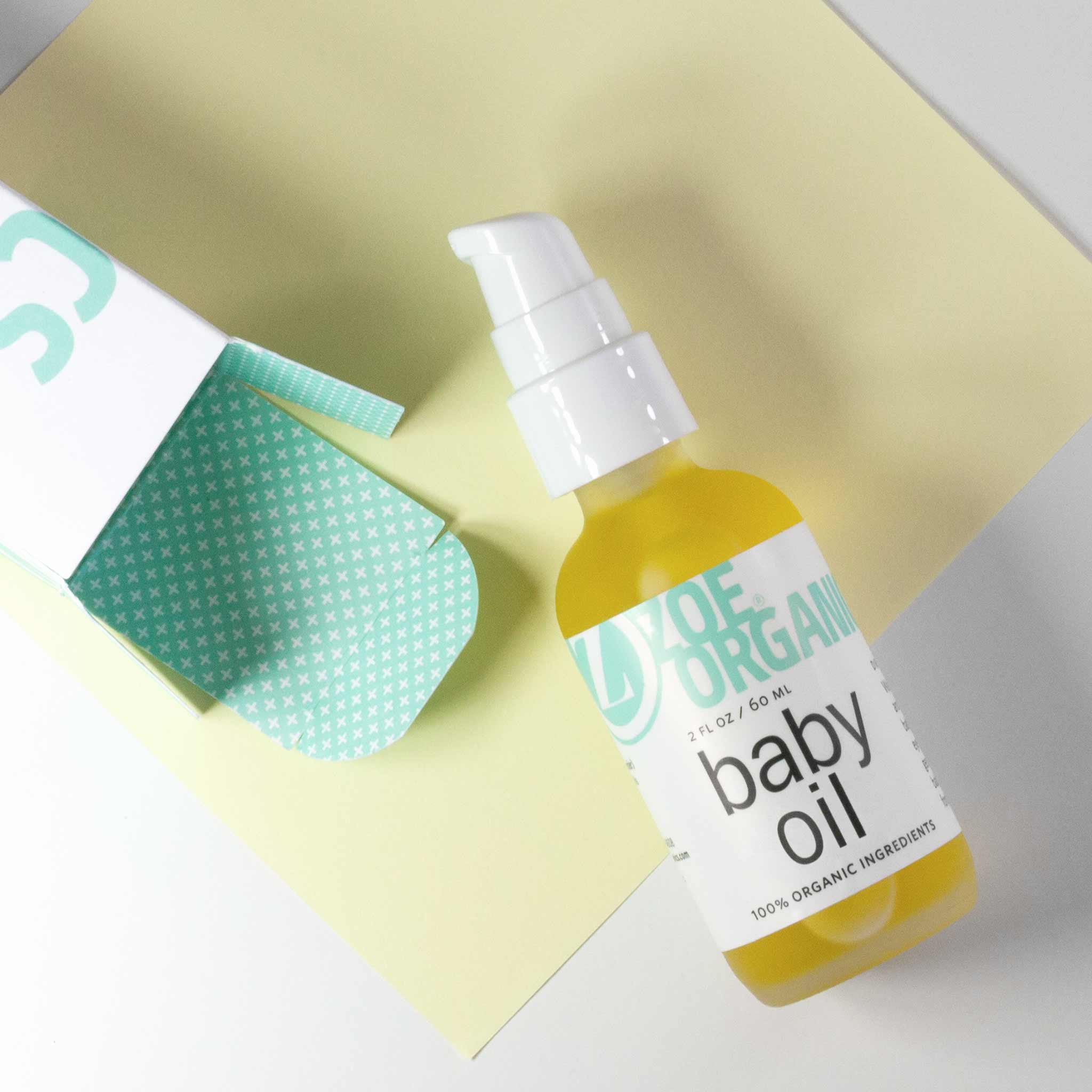 FEN Clinical Trials – Brand identity
Phase 3 clinical trial program to evaluate fenebrutinib in people with relapsing forms of multiple sclerosis (MS) and primary progressive MS (PPMS). We were tasked with developing the brand identities for the studies and provide materials for HCP and patients in order to help enroll patients.
Six Degrees – Website
Full branding and website redesign, from concepts to wireframes, prototypes to spearheading WordPress development.
Strata – Brand identity
Full brand identity for a B2B consulting firm that utilizes outcome-based and data driven models to assess the needs of an organization. Includes brand identity, website, print and digital materials.
Nationwide – Campaign branding
Campaign branding for an annual insurance conference, including communication materials: landing page, web banners and a thank-you card for attendees.